ROLEX

OMEGA

BREITLING

CARTIER

PANERAI

AUDEMARS PIGUET

PIAGET

HUBLOT

PATEK PHILIPPE

AND MUCH MORE ..
THE
REGION'S
LARGEST


INDEPENDENT
SERVICE CENTER
TP Labs, by Timepiece360, is the largest Independent Service Center in the region for luxury watches, powered by some of the most talented Certified-Watchmakers in the industry.
At TP Labs, we understand that your timepiece is more than just a watch. It is an extension of your personal style, a reflection of your individuality, and a significant investment. That's why we take great pride in providing our clients with the highest level of satisfaction and outstanding customer service.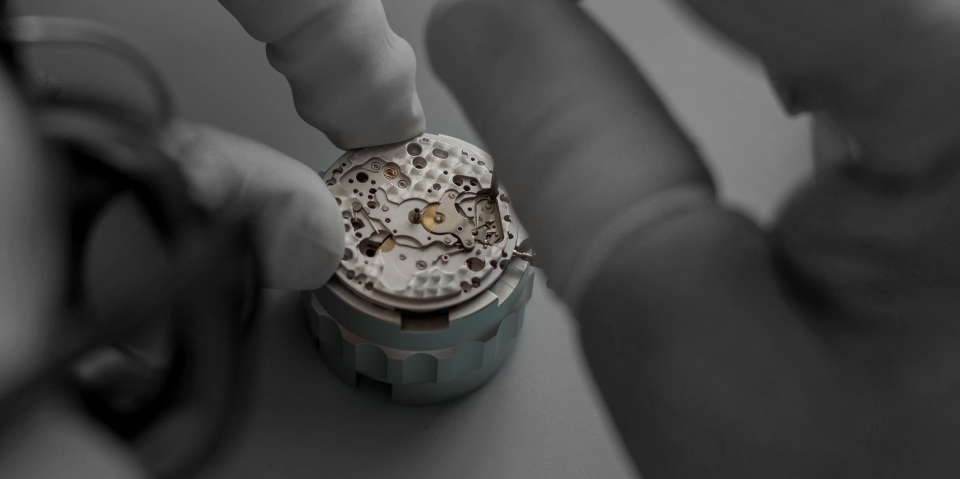 Watch Repair Dubai
At our watch repair center in Dubai, we take pride in offering comprehensive watch repair services for all types of watches, including mechanical, quartz, and automatic. Our skilled watchmakers can diagnose and fix any issues, including broken components, and damaged parts, and restore the watch's functionality.
Watch Service
Regular watch maintenance is essential to prevent issues and ensure proper functioning. The service includes cleaning, oiling, adjusting, and accuracy testing. It may also involve water resistance testing and checking for wear or damage.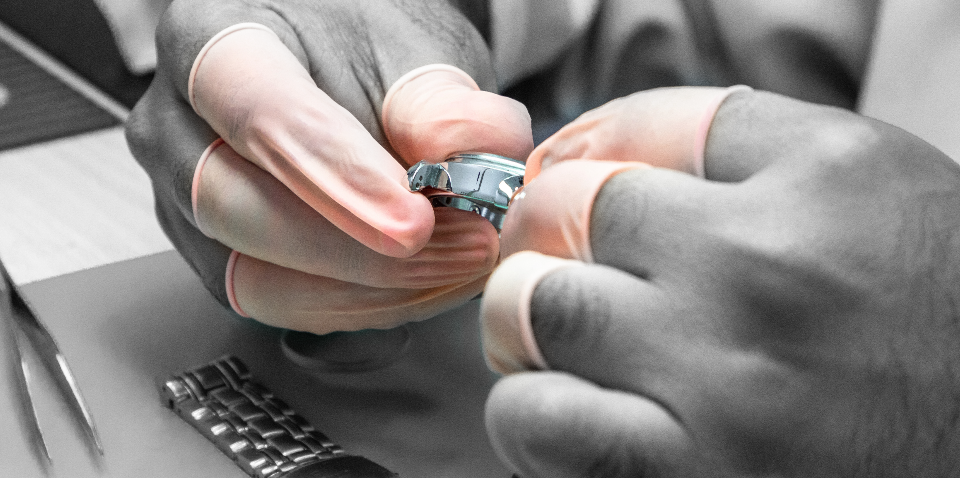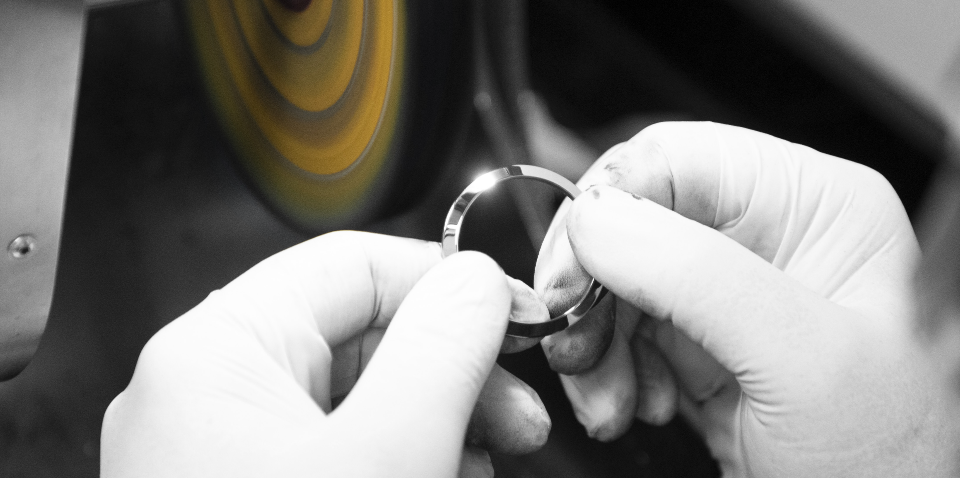 Watch Polishing
Our watch polishing service can restore the appearance of a watch by removing scratches, blemishes, and imperfections from its surface, resulting in a like-new look. The process involves polishing and buffing the watch carefully.
Watch Authentication
TP Labs offers watch authentication services to verify the authenticity of your watch, particularly for luxury and high-end timepieces. Our team of experts is trained to identify genuine watches and will provide a certificate of authenticity.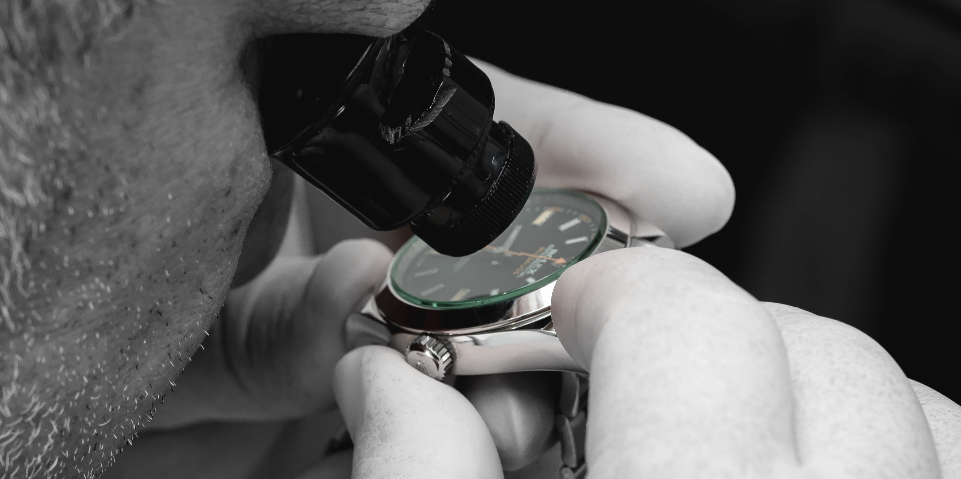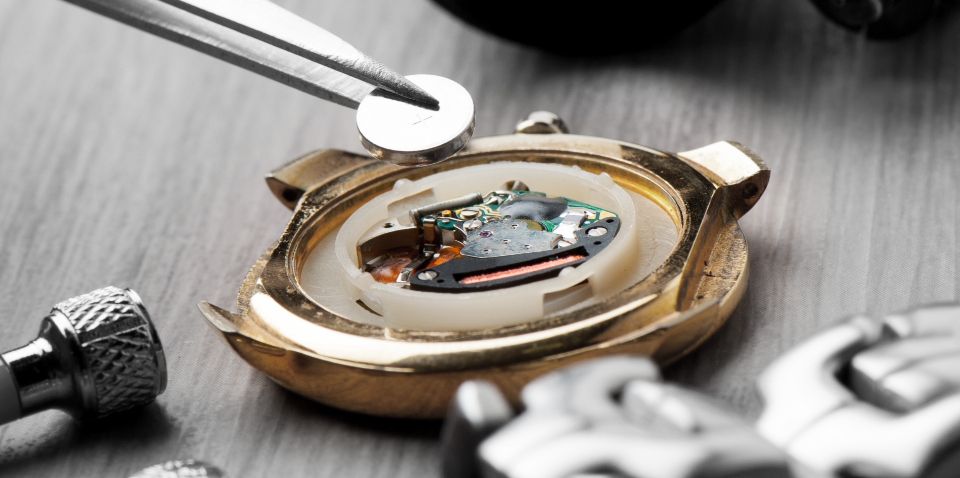 Battery Replacement
If your quartz watch has stopped ticking, it may be due to a dead battery. TP Labs offers watch battery replacement services, using high-quality batteries that are compatible with your watch's specifications.
Strap & Bracelet Adjustment
Whether you need to add or remove links from your watch bracelet or adjust the fit of your leather strap, TP Labs can help. Our team can make precise adjustments to ensure your watch fits comfortably and securely.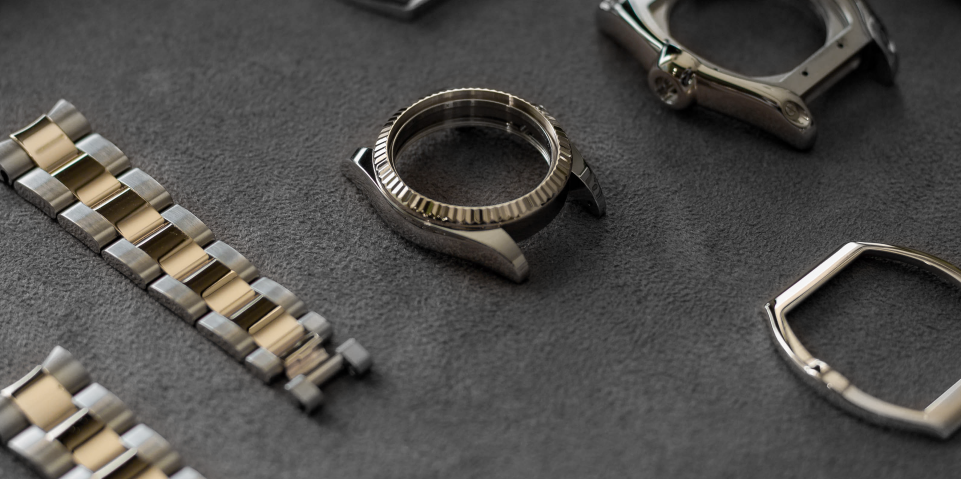 As a service partner of Horologium, we officially cover the after sales for brands such:




I recently visited Timepiece360 for a service related matter, having previously making two purchases. The team consistently deliver a high level of service, always very welcoming, courteous and attentive. One of the gentlemen in the workshop is clearly an artisan and wouldn't let me leave until my timepiece was shipshape and shiny.

Phil Auguste
First class service all the way could not recommend them enough I will never use another company thank you for doing the impossible and fixing my watch 🙏

Betts
I visited timepiece360 for a watch authentication. Everyone there was courteous and professional. The technicians completed the authentication efficiently and they were very reasonable with their pricing. I will definitely be going back to them for any watch servicing or certifications.

Abbas
Perfect place with wonderfull service 😍 one thing is for sure and that is that im gonna visit them many More times.

Akam
Great friendly staff. Excellent service. Honest prices

Simon Brennan
Request a Quote for Watch Repair Services